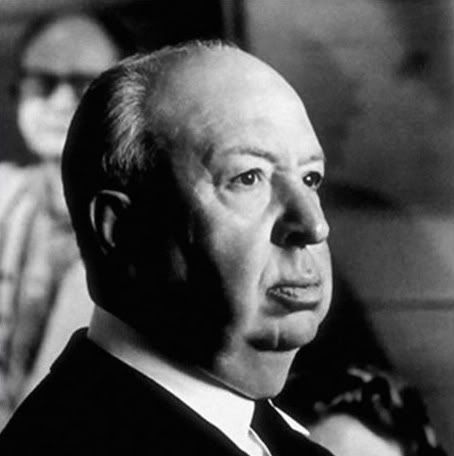 When Michael Armstrong (Paul Newman), an esteemed professor and rocket scientist, begins acting suspiciously, his assistant and fiancée, Sarah Sherman (Julie Andrews), follows him to East Germany, believing he has defected to the other side. Sherman, however, is extremely uncomfortable with this move, realizing if the apparent defection is in fact real that, given the circumstances of the Cold War of the period, she would likely never see her home or family again.
It soon becomes apparent to both Sherman and the viewer that Armstrong's defection is in fact a ruse to gain the confidence of the East German scientific establishment and learn just how much they (and by extension, the Soviet Union) know about missile propulsion. Armstrong has made preparations to return to the West which are threatened (along with the entire organisation) when he is followed to the home of his contact (on an isolated farm) by the Stasi officer assigned to his case. Armstrong kills the man, who is then buried by the "farmer" and his wife, but the cab driver who carried Armstrong to the farm reports his suspicions to the police.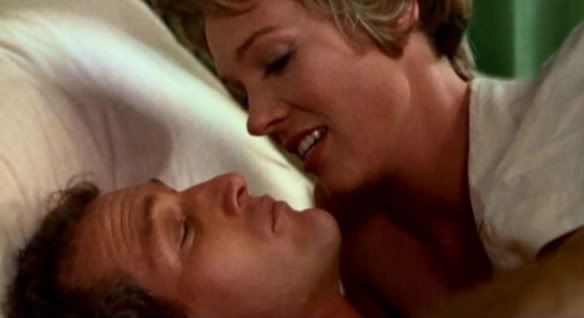 Armstrong visits the physics faculty of Karl Marx University, where his loyalty is suspected all along, and while he is discussing the propulsion question with a senior professor (Ludwig Donath), he is denounced over the school's loudspeaker system and must make a harrowing escape along with Sherman. They leave to East Berlin in a false bus operated by a resistance network. Travel incidents and bunching with the real bus increase the suspense. The escape eventually leads to an alliance with an exiled Polish Countess (Lila Kedrova), and a typical Hitchcock set piece, an escape through crowded theatre. They then get loaded with the props, in which they have hidden, from the set of the travelling Czech show which was making its final appearance in Berlin prior to a tour of Sweden, and are taken there on a boat.